You are here:
Home
/
Charlotte Law Firm | Bankruptcy & Workers' Compensation Att...
Duncan Law Practice Areas: Bankruptcy
&

Workers' Compensation
Some law firms practice in five or six different practice areas. We don't. We believe it's important to focus on only two practice areas. Doing so allows us to know these practice areas inside out. We aren't the jack of all trades but the master of none. By practicing in these two areas only we see the day to day obstacles clients in these areas face and are able to help them more completely.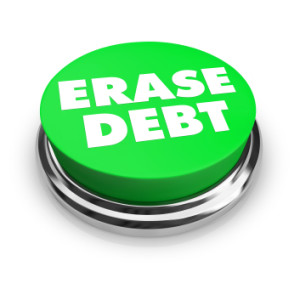 Nobody easily decides that they want to file bankruptcy.  Usually, bankruptcy is a last resort to escape what seems to be inescapable debt. Constant creditor calls, the pending foreclosure of a house or repossession of a car, the threat of lawsuits or the feeling that you can't keep your head above the ocean of debt are all reasons people decide to file bankruptcy.  If you are experiencing these or similar problems we can help you.  View the bankruptcy section of our website and contact us today to set up your free consultation.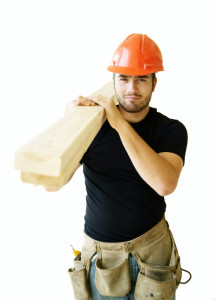 An injury at work can completely change how a family lives their lives.  Most people work hard day in and day out to provide for their families.  If you were injured while at work or developed a disease due to your working conditions the workers' compensation laws protect you.  Contacting a workers' compensation lawyer ensures that you maximize the compensation you are entitled to.  Whether you have suffered a back injury, the amputation of a limb, head or neck injuries, joint problems, carpal tunnel or other types of injuries that cause you to be limited at work we can help.  Make sure you protect your family and the income that they need to live life – contact us today to set up a free consultation to learn how we can help you.