Should I Tell Creditors I'm Filing Bankruptcy?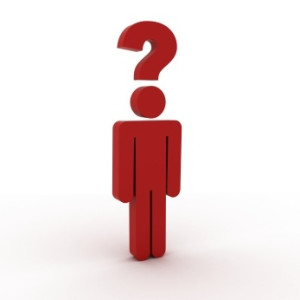 When it comes to filing a bankruptcy, one of the most frequently asked questions are "what should I tell my creditor's after I have decided to file a bankruptcy?" One of the main issues that people with unsecured debt struggle with is the constant and harassing phone calls from creditors. In order to defer some of those phone calls from creditors, clients can inform their creditors of their decision to file a bankruptcy and give them an idea of which chapter (Chapter 7 or Chapter 13) they will be filing.
For a client that has already retained an attorney and provided the attorney with their paperwork, the client may give the creditor their attorney's contact information. The client should inform the creditor that they have retained an attorney and let the creditor know that they should no longer contact them, but instead, should contact their attorney.
By a client informing a creditor of their bankruptcy filing, the creditor will usually stop all contact with the client and begin contacting the client's attorney. However, creditors are technically allowed to contact a client regarding the debt owed until the client has been issued a case number after their bankruptcy is filed. A client will not receive their case number until their bankruptcy petition has been filed with the court.