Can I Sell My House While in Bankruptcy?
This is a common asked question, and a great one!  With the downturn of the housing market, many people understandably want to know if they have the right to sell their property when they are in a bankruptcy.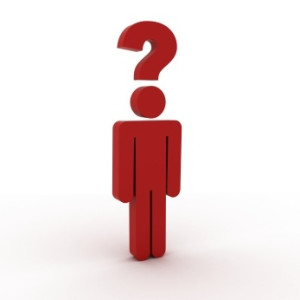 While in a Chapter 13 bankruptcy, you can indeed sell your home while you are in an active bankruptcy, but, you must obtain permission from the court to do so.  When you decide you want to sell your property, you will need to contact a realtor to put it on the market for you.  At that point, you need to be upfront with them and let them know you are in an active Chapter 13 bankruptcy.  When a buyer is found, the realtor will draw up a contract to purchase the home.  You will then need to forward that contract to your bankruptcy attorney along with a payoff for your existing mortgage(s).  At that point, a Motion to Sell Real Property will be filed with the court.  It takes approximately 30 days to obtain permission from the court.  If there are any excess proceeds from the sale, they will usually be applied to your Chapter 13 bankruptcy.  You will rarely get a situation where the debtor gets to keep the proceeds from the sale of the home.
In a Chapter 7 bankruptcy, it is extremely rare to sell the property while in bankruptcy.  When you file bankruptcy, you will either surrender (give up) your home or you will retain the property; and since Chapter 7 bankruptcies only last 3 to 6 months, there is usually no point in selling it until after you are out of the bankruptcy.  Once you are out of bankruptcy, you would not need permission from the court to make the sale.
All districts and divisions have different rules, so if you are thinking of selling your home, you will need to contact your bankruptcy attorney first and discuss it with them.