Charlotte Bankruptcy Lawyers
Charlotte, NC
&

Surrounding Areas
Are you afraid you will lose your home to foreclosure or your car to repossession? Are you wondering how you will pay all the bills this month, next month? Then you have those endless calls from harassing creditors. You've told them you cannot pay this month, so when will they stop calling? These are just a few of the reasons that you may be considering bankruptcy.At Duncan Law, LLP, a law firm with board certified specialist bankruptcy lawyer in Charlotte, NC, we help clients with these problems every day. We serve clients in Charlotte, Matthews, Weddington, Waxhaw, Concord, Gastonia, Salisbury and the Charlotte-metro area.
Duncan Law is a family run law firm.  We hope you allow our family to help your family.  We have bankruptcy lawyers in Charlotte, NC and we also have attorneys in Greensboro and Winston-Salem.
Today is the day you can begin your fresh financial start. Using the federal bankruptcy laws, our Charlotte office can guide you through a Chapter 7 bankruptcy or a Chapter 13 bankruptcy. With either of these options, you can come out of this tough time with the fresh financial start you've been hoping for.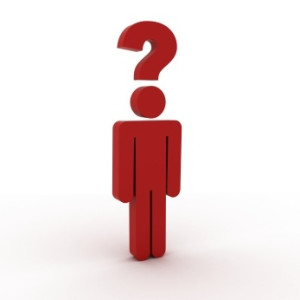 Most people who are going through a financial crisis are candidates for either Chapter 7  or Chapter 13. At your free consultation, bankruptcy lawyer Terry Duncan will discuss your options in detail including whether bankruptcy is right for you. Generally, when you file a Chapter 7  you are able to eliminate your unsecured debts – credit cards, medical bills, and personal loans. When you file a Chapter 13 you repay a portion of your unsecured debts back to your creditors and at the end of the bankruptcy, most, if not all, of your remaining unsecured debt is wiped out.
How Does Bankruptcy Work in Charlotte, NC?
When you contact our Charlotte office, we will schedule a free consultation for you. After you meet with Terry Duncan to discuss your financial situation, you will complete the paperwork, pay the fees using our easy payment plan, meet with Terry to sign your final paperwork and then your Chapter 7 or Chapter 13 bankruptcy will be filed with the court. If you file Chapter 7  it will usually last between four to six months. If you file Chapter 13  it will last three to five years. Our experienced attorney, Terry Duncan, will guide you through the entire process and ease your mind so that you can begin your new financial life.
I'm Ready for My Fresh Financial Start. How Do I Get Started?
You can contact a member of the Duncan Law bankruptcy team right now. When you contact our office in Charlotte, NC for your free initial consultation, we will set up an appointment for you to meet with Terry Duncan to discuss your situation. There are two easy ways to contact our office: you can call us at 704-563-1224 or submit a contact form and receive a quick response from a member of the Duncan Law team. We are located at 4801 E. Independence Blvd., #1100 in Charlotte, NC 28212.
Our Address
&

Contact Information
Duncan Law, LLP
4801 E. Independence Blvd. #1100
Charlotte, NC 28212
(704) 563-1224
You can also check us out on our Google+ Local page.
Want to Know More About Us?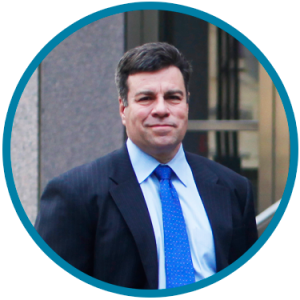 Since opening his firm almost 20 years ago, Terry has filed approximately 5,000 bankruptcies. His entrepreneurial spirit began long ago – as a new college graduate, he owned and ran a convenience store. He is a certified specialist in both consumer and business bankruptcy.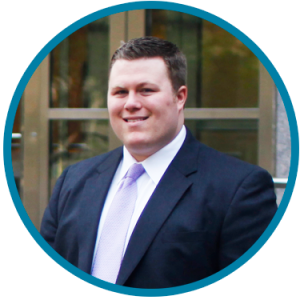 Damon is the constant optimist who loves working with a team to solve problems. His current team at Duncan Law is ready to help you. Damon is used to working with a team after growing up playing football and lacrosse and serving as student body president in law school.