Winston-Salem Bankruptcy Lawyers
Winston-Salem
&

Forsyth County Attorneys
Who Should File Bankruptcy?
Want to Know More About Us?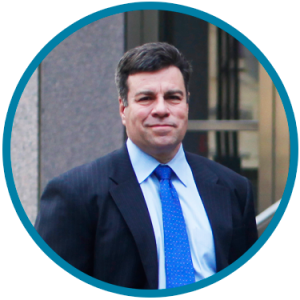 Since opening his firm almost 20 years ago, Terry has filed approximately 5,000 bankruptcies. His entrepreneurial spirit began long ago – as a new college graduate, he owned and ran a convenience store. He is a certified specialist in both consumer and business bankruptcy.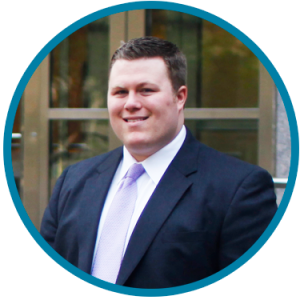 Damon is the constant optimist who loves working with a team to solve problems. His current team at Duncan Law is ready to help you. Damon is used to working with a team after growing up playing football and lacrosse and serving as student body president in law school.