You are here:
Home
/
About Duncan Law
Duncan Law is a family owned law firm practicing in the areas of bankruptcy and workers' compensation. We have offices located across the state of North Carolina in Charlotte, Greensboro, Winston-Salem and Salisbury, NC. At the core of who we are, we try to treat others the way we would want to be treated. We enjoy the type of work we do because we help people get their fresh financial start by filing a bankruptcy or helping those who have been injured at work file a workers' compensation claim to get the benefits they deserve.
Our website is designed to introduce you to our attorneys, but is also meant to provide you with simple and concise source of information about commonly asked question regarding bankruptcy and workers' compensation. Please browse our site and if you have any questions regarding an issue you want handled with the personalized attention you deserve contact us today.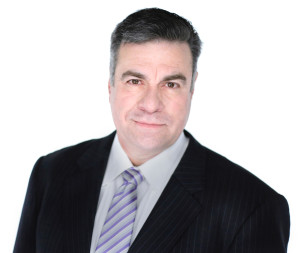 Terry Duncan is an attorney who fights for his clients. Whether representing those who need a fresh financial start or those who have been injured while at work, Terry has the experience necessary to ensure he gives each of his clients the best chance of success. As a certified specialist in consumer and business bankruptcy Terry has taught other attorneys at seminars across the state of North Carolina about bankruptcy practice. Before becoming an attorney Terry was a teacher and police officer.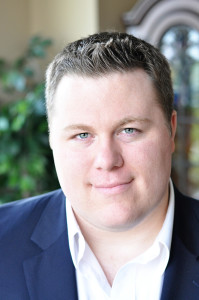 Damon Duncan has grown up watching the growth of Duncan Law. He understands that Duncan Law has developed such a great reputation in the community because our clients' happiness is our top priority. After graduating from Elon University School of Law Damon and, his wife, Melissa opened the Greensboro, NC office of Duncan Law. In addition to practicing in the areas of bankruptcy and workers compensation, Damon has served as the chair of the Law Practice Management & Technology section of the North Carolina Bar Association, secretary of the Greensboro Bar Association and has been named as a "Rising Star" and "Business Elite" in North Carolina.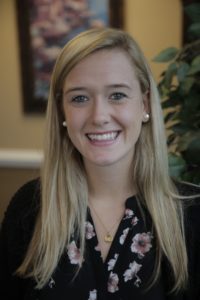 Joanna is a recent graduate from The University of North Carolina at Greensboro where she obtained a Bachelor's degree in Communication Studies and a minor in Spanish. She is a native of Chapel Hill, North Carolina, but fell in love with the Greensboro area when she moved here for college. Now, she never wants to leave!
At Duncan Law, Joanna focuses on helping to make the bankruptcy process as smooth as possible for clients. Whether on the phone or in person, she will assist in setting up consultations, preparing paperwork and answering general questions.
In her free time, you can find Joanna hanging out with her new puppy Cooper, enjoying the outdoors and hanging out with her friends and family.
Tracy joined the team in 2004 working extensively with the bankruptcy practice. She works with clients to resolve multiple issues including those who are behind on mortgage payments after filing Chapter 13 bankruptcy relating to Motions for Relief from Automatic Stay, and those clients behind on payments to the Chapter 13 Trustee related to Motions to Dismiss or Modify Plan. Tracy is also the primary contact with the offices of attorneys representing our client's creditors including mortgage and finance companies. Tracy is a strong advocate for our clients' rights and has often found errors by the mortgage companies that have saved our clients thousands of dollars.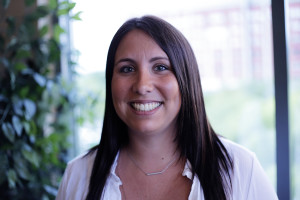 Jessica is a member of our Triad staff and relocated to Greensboro from Pittsburgh, Pennsylvania (according to her, home of the best football team around!). In Pittsburgh, Jessica worked as a paralegal for over three years. She attended college in Pittsburgh and received an Associate's Degree in paralegal studies.
Jessica works with our bankruptcy clients in all aspects of their case. She helps answer questions as the clients go through the bankruptcy process and helps prepare bankruptcy petitions. Jessica also works closely with clients on any motions that may be needed after the filing of the bankruptcy and helps guide clients through that process as well.
In her free time Jessica enjoys taking frequent trips to Pittsburgh to visit her family and friends. She also enjoys spending time with her fiancé and their two cats.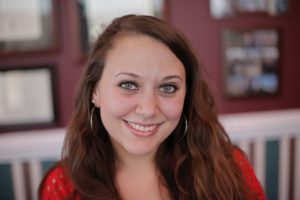 Lauryn moved here from Louisville, Kentucky. She is originally from a small town (Frog Level) outside of the Richmond, Virginia area. She obtained her Bachelor's Degree from James Madison University in Harrisonburg, Virginia with a major in Media Arts & Design (double concentrated in Digital Video & Cinema Studies) and a minor in Cultural Communications. After college she worked at various entry-level jobs before meeting her husband in the Outer Banks, and in March 2014 they got married.
At Duncan Law Lauryn focusses helping bankruptcy clients. She helps guide clients through the bankruptcy process and takes every effort to make it as easy and seamless as possible.
When not working at Duncan Law she enjoys spending her time with her young son and three dogs! She also enjoys camping, reading, and being outdoors.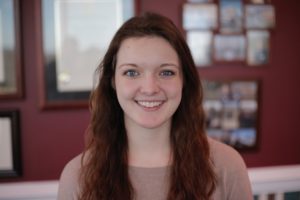 Brooke is originally from Evansville, Indiana. She moved to Fort Bragg in 2012 where I met my boyfriend, Anthony. During that time she worked at a family law practice in Fayetteville, North Carolina during that time. She and Anthony moved to Cornelius, NC in October of 2014 after he got off active duty for the US Army.
Brooke is currently in college, pursuing her Associate's Degree in Radiology. When not working at Duncan Law, she enjoys spending time with her dog, Archie, going to the mountains, and visiting family back in Indiana.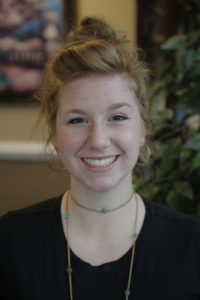 Nora is a recent graduate of Guilford College in Greensboro, NC where she acquired a Business Administration major with an Accounting minor. Originally from Floyd, Virginia, she has lived in Greensboro for four years and looks forward to exploring more of the Triad area.
The newest addition to the Duncan Law team, she assists clients and other staff members in order to provide the best possible service. Outside of the office she spends time gardening, spending time with her boyfriend, and reading with her cats.