What is Form 51 in Workers' Compensation?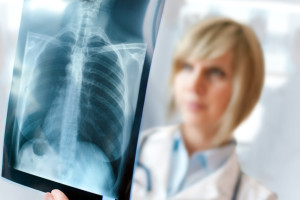 Form 51 is a reporting form for the Annual Consolidated Fiscal Report of "Medical Only" and "Lost Time" Cases. When you are injured and received payment for any medical expenses, it is the responsibility of the Carrier, Self-Insured Employer or Group Self-Insured to submit a consolidated fiscal report each year to the NC Industrial Commission on the medical expenses that were paid without prior submission of the billings to the Commission. This is done primarily for statistical purposes. These charges will include charges incurred in "medical only" cases, the application of the Commission's Fee Schedule by an approved firm or any payment pursuant to a contract with a Managed Care Organization exempt from the Fee Schedule.
This form is submitted on or before July 30 of each year and will cover all expenses paid the preceding July1- June 30. The form can be submitted by an MCO, a Third Party Administrator, or a service company on behalf of the party. There will be a box in the middle of the form that will allow you to enter in the name and code number of the carrier, Self-Insured Employer or the Group Self- Insured (as certified by the NC Department of Insurance), or Statutory Self- Insured (State Agencies and Political Subdivisions). The rest of the form is the simple insertion of the figures that are applicable to your office. Once the form is completely filled out, you will mail it to the North Carolina Insurance Commission Statistics Section.