You are here:
Home
/
Greensboro, NC Workers' Compensation Attorneys | Injured at Work
Greensboro Workers' Compensation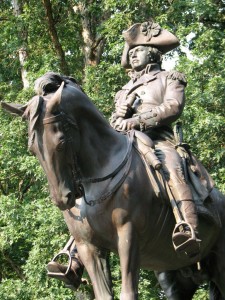 When someone is injured while at work not only are they dealing with the initial pain of their injury and the sometimes slow process of getting better but they must also deal with the anxiety and difficult times that come along with trying to figure out how they can continue to help support their family while being out of work.
If you are in Greensboro, NC or the surrounding Triad and injured at work you should contact a Greensboro workers' compensation lawyer to discuss your situation. The workers' compensation laws are meant to protect those who are injured at work and need to continue to be compensated to help support their family.
Why Should I Contact A Greensboro Workers Comp Law Firm?
As workers' compensation attorneys we all too often hear about employees who have been injured while at work who don't receive the maximum benefits possible. Many times this is because someone injured at work may try to rush back to work before they have properly healed or they try to push through the pain and work through it. Unfortunately, many of those people are the ones who suffer with their injuries for years after the initial injury because they fail to get proper treatment. If you are injured at work it is important to contact an experienced workman's comp attorney who can ensure that you get the benefits and treatment you deserve to support your family.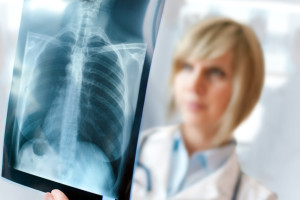 Duncan Law, LLP is a workers compensation law firm that offers a free, no strings attached, consultation so you can learn what your options are after being injured at work. If you are injured at work and live in the greater Triad area contact us today to see how we can help you.
Also, if you would like to learn more about the North Carolina workers' compensation laws visit our North Carolina workers compensation blog or take a look at our workers comp video vault.
Want to Know More About Us?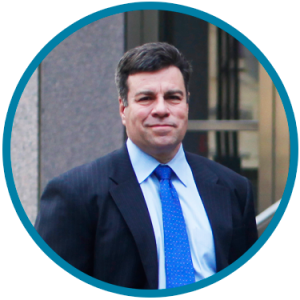 Since opening his firm almost 20 years ago, Terry has filed approximately 5,000 bankruptcies. His entrepreneurial spirit began long ago – as a new college graduate, he owned and ran a convenience store. He is a certified specialist in both consumer and business bankruptcy.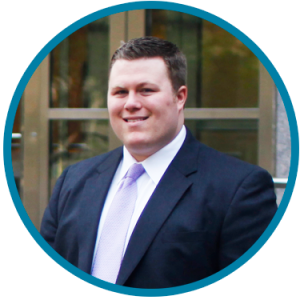 Damon is the constant optimist who loves working with a team to solve problems. His current team at Duncan Law is ready to help you. Damon is used to working with a team after growing up playing football and lacrosse and serving as student body president in law school.