What is Form 33 in Workers' Compensation?
North Carolina Industrial Commission (NCIC) Form 33 is the Request That Claim Be Assigned for Hearing. This form is used when the two parties, the injured employee and the employer/insurance company, cannot come to an agreement on compensation for the injuries the employee sustained and require a formal hearing. A copy of the form must be sent to the opposing party, and the original must be mailed to the North Carolina Industrial Commission.  Within 45 days of receiving their copy of NCIC Form 33, the opposing party must complete and submit a Form 33R, which is the response to the request for a hearing. Through the use of these two forms each party will submit in detail the reason that an agreement cannot be reached and/or any details of the case that cannot be agreed upon.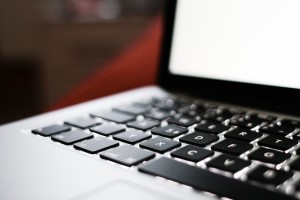 Form 33 also includes a section to list any relevant witnesses for the hearing including any medical providers. The NCIC will then provide subpoenas to the party so that they may deliver them to their local sheriff's office to be served on those witnesses.
A Form 33 is filed when any issue is at question in a workers' compensation case. It is one of the most important forms in all of the North Carolina workers' compensation forms. Therefore, it is important that a Form 33 be completed properly.