How do I know where my Chapter 13 payment is going?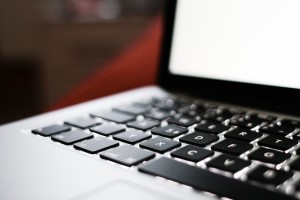 So you've filed a Chapter 13 bankruptcy and you want to know where the money you're paying into the plan each month is going, right?
You will receive a letter at the Chapter 13 creditor's meeting or a letter shortly after you file that will give you information about a company called the National Data Center (NDC). The Trustee's office provides NDC with this information to help you throughout the entirety of your bankruptcy.
On this website, there is a variety of information that pertains to your specific bankruptcy. You can see how much is deducted from your paycheck, what your most recent payment was, and the total amount that has been paid into the plan. Along with that information, there is a tab called "claim summary" which lists out how much each creditor is being paid each month.
This site is very helpful to you because as you continue to make payments, you will continue to see where your money is going and you will be able to see when certain creditors have been paid in full.
If you need a more exact or formal breakdown of payments you would need to request that, in writing, from the Chapter 13 Trustee's office.